Top 8 Gadgets to make perfect Instagram reels and Youtube shorts
Be it Instagram influencers or YouTubers they strive a lot in bringing the perfect video by using various gadgets. So we have listed Top 8 Gadgets to make perfect Instagram reels and Youtube shorts. you may ask we have mobile and apps to create perfect shorts or reels why do we need this? Yes, of course, you are right, but to make a professional video you need some gadgets to work with.
Features available on mobile may not satisfy the video taken with the help of gadgets.
There is a lot of equipment available in the market for every usage but we came up with Gadgets to make perfect Instagram reels and Youtube shorts and long videos. This could be the most useful article for people who want to upgrade your social media presence just to make your subscribers or followers feel-good vibes after watching the video posted by you.
Stick with us till the end to know the fruitful feeling.
Let's get started!!!
RING LIGHT
To make ourselves look brighter in the video, you can make use of the Ring Lighting setup.
Traditional Ring Light is just like a Full moon which gives a certain glow to your face and minimizes the shadow that appeared in the video. This can be considered a centric lighting setup and because of this most beauty vloggers and models use Ring-shaped lighting to enhance their features. Some of the occasions where one could use Ring lights are Close-Up photography or videography of flowers, cosmetics and Jewellery.
It is most suited for outdoor shoots either to use as sunlight or to compliment the sun to bring natural light.
In short, Models have a great fanbase for this amazing Ring Light gadget.
MULTI-COLOUR LED STRIPS
To let your followers feel the colourful vibe of the whole space, Multi-coloured LED strips come in handy with RGB Colours and this combines with LED to create plenty of shades. Not to forget that there is also a single-coloured LED Strip to have a monochromatic background.
This equipment can be used if you feel like having a colourful atmosphere in your Youtube shorts and Instagram reels.
SOFTBOXES
This is an important piece of equipment to make your shorts or Instagram reel a natural content. Either you can buy it online or offline and this kit has two lights of softboxes with a stand to adjust at whatever angle you wanted to capture.
This comes in different shapes and sizes which are also covered with white diffusing material to help in the minimal reduction of shadow that appears in the video. You can form an even light by adjusting two softboxes at 45 degrees celsius to have a single stroke of colour formation in the background.
The best tip one could ask for is combining Softboxes with the ring light where the ring light is in the place of the main light and the other two soft boxes as a side light. On the other hand, it can also be formed as three-point lighting where the Ring light is the main, one softbox as the fill and the other softbox as the background.
Like this, you can use these types of equipment in a combined manner to get an aesthetic look for the two to three minutes short video you put in.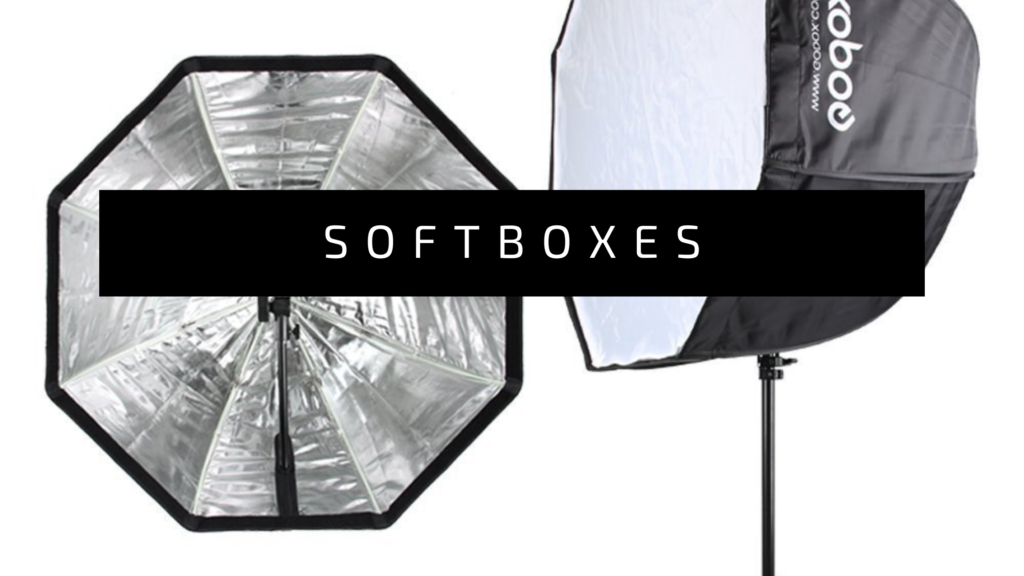 STICK LED LIGHTS
This Stick LED Light is portable equipment and it comes in handy when you want to shoot outdoor. You can either choose from one of the 360 colours or can create your colour by adjusting the brightness and intensity. They are easy to set up unlike Softbox and other kinds of LED Lights. One drawback of using Stick LED light is that you can only lighten a single object.
BACKDROPS
Backdrops act as a great source of equipment in making the shoot smoother. These are painted cloth that hung at the back of the stage instead of scenery. They are used in all kinds of events like films, photography and videography sessions. This backdrop comes in different types and can be used according to the needs.
Those backdrops are,
Half Paper backdrops
Cotton backdrops
Flat lay backdrops
Pop up and pull up backdrops
Custom cut backdrop
They are different kinds of shades available in the market to soothe the mood calls you have. Sometimes you may have to hold on to the Backdrop while taking a photograph or video content.
CAMERA STABILIZER
A camera Stabilizer is a small hand-held camera that steadies the position of a video or photo without shaking. It is fixed near the body and mounted on an arm with a handle grip to position the camera in the right position.
TRIPOD
Tripod is a three-legged stand used to hold a mobile camera in a rigid position. It is a long stick that has a holder in which a camera is mounted to take shorts or reels for your social media page. This stick is meant for stability and the fluid head is to turn the camera right, left and upside down based on the angle you want to take.
It can be used to take static shots, reverse shots and smooth camera pans. This is preferred mostly by YouTubers for shorts and reels for static videos like explanatory and this is about one who sits and explains something in front of a camera.
This also come in various sizes-small, medium or called mini tripod and there are flexible camera stands which can be bent in any form we want. Even you can tie it around a tree or pillar to take videos or reels.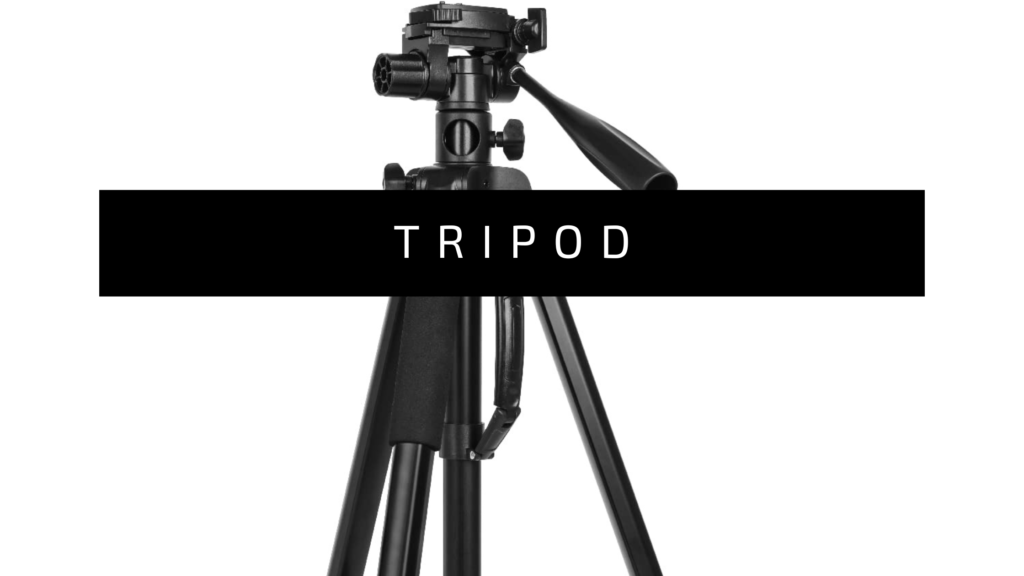 SHORT GUN MICROPHONE
Short gun microphones are mounted on a camera to get the best audio. It is preferable to use for both indoor and outdoor shootings. Among YouTubers, Vloggers because of their portability feature. One drawback of this microphone is that the audio quality decreases when the distance between the speaker and the mic increases but you can use a boom pole to overcome this issue.
We are at the end of this article. I hope you might have known the Gadgets to make perfect Instagram reels and Youtube shorts for your subscribers. Still, there are many other gadgets to be used but the above mentioned are necessary to create professional videos.
So what are you waiting for? Just go and create good content and become an Influencer. We all strongly believe Influencer Marketing will be the next big thing.