15 Hacks to Increase Instagram Followers
Yeah in our technological world its very important to globally connect to each other. To increase Instagram followers given below are some tips you can follow to connect with as as people .
Write a cool Instagram Bio to increase Instagram Followers
It is always impressive to have a good introduction about yourself and your brand.
Bio should speak about ourselves. In 150 words bio speaks about our taste,passion and style.
Whoever enters our account first goes through our bio.
Keep a consistent content calendar
You should have good ,interesting trending contents in the form of reels and videos .
They should have test, music. Educate yourself in Tik-tok and other platforms and go with trending contents.
Keep a balance between entertainment and education. Using reels insights we can track the popularity and the reach of the reels.
Tag right People to increase Instagram Followers
Tagging people is a very important way to interact with people without private messaging.
Tagging lets the recipient know that you are thinking of them and their post.
Tagging in a post, reels or story helped in getting new followers.
Organize your stories into Highlights
Whenever a potential follower wants to know about you . He sees your profile and your interactions.
Stories are visible only for 24 hours. So to make us visible to everyone,it is best to organize our stories.
Stories can be classified based on our tastes ,attitude and business domains.
Be consistent in posting Instagram scheduled posts.
Your follower follows you, for your style. So you need to focus on consistency.
You can schedule your post on the time which you can have more views of the followers.
Also you should be a good influencer in different areas.
Create a curiosity in their minds of what will be your next content.
Cross promote your Instagram channel through other social media networks.
You have to market your instagram account through all social media websites like facebook,twitter etc
It helps to increase your audience and divert them into your Instagram accounts.
It saves time and creates a brand identity.
Also new followers reach you. That helps you to market your brands.
Interact with your followers through stories.
You should have a healthy bond with your followers.
You can like and comment to their response
It creates a chain of reactions with other followers.
People of the same minds flocks together.
Use geotags on Instagram for discoverability.
Apart from hashtags in your post and stories, geotags help in discovering your location.
Local business creates a demand when tagging the location .
Be with Hashtag Trends for more followers.
Hashtagging is very important on instagram posts and stories.
Hashtag stickers are also very effective to connect to the followers on trend.
It is always the best idea to go with the trending hashtags.
The desires of the same pool together.
Connect with followers' tastes and preferences. Hashtag with focused ideas.
Be the inspiration of the place you go, product you use.
Create communities which follow you.
Ask Questions In Your Posts & Include CTAs.
Connect to the followers whenever possible by asking questions and answers.
It helps to know more about your followers
Set a question time with the followers to have an exciting session.
It creates individual bonds and a brand identity.
Improve your Instagram profile.
Many business happenings are going on through Instagram accounts. Inexpensive paid promotions also ensure a wider audience.
Instagram business accounts must have a linked custom url to link with the business profile.
Upload multi grid images to make a statement. It creates curiosity among the followers to go with the journey of posts.
Display Instagram feeds on your website.
It is always good to link your instagram feed into your website.
Embedding your instagram , curate your feed and copy the code in your site and continue to moderate your feeds in your website.
You can curate hashtag posts, reels,business accounts,personal accounts.
Optimize your post captions to increase Instagram Followers
An instagram caption is very important. It grabs the attention of your followers. Hook them with attractive catchy short captions, so that they don't get bored.
Captions are the followback of the pictures that are posted.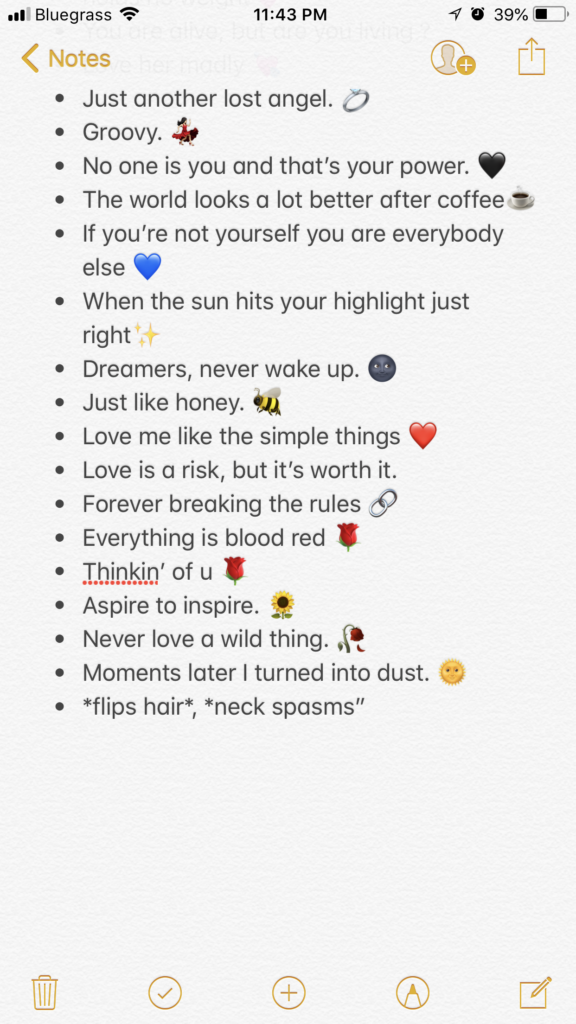 Understand your analytics.
Finding out how much your posts and other contents draw the attention of the audience is very important.
Scheduling and publishing the photos and videos on the prime time is observed and done
Checking the analytics and making changes helps to improve the quality of the website.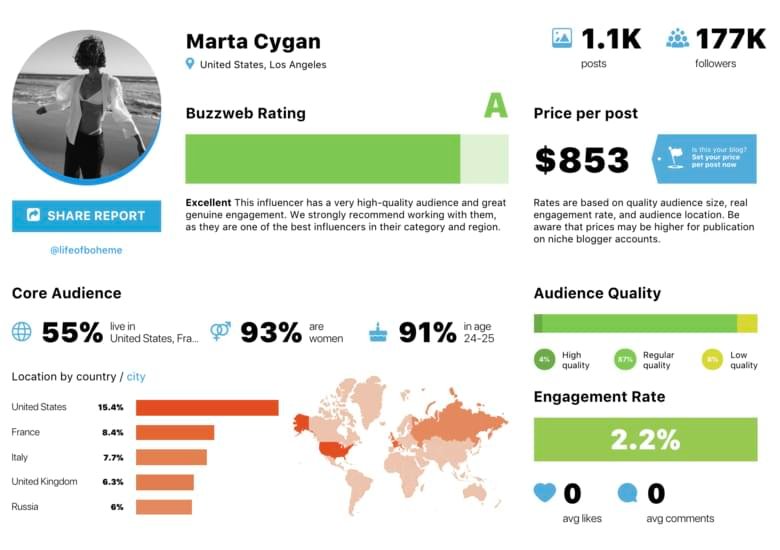 Experiment with different kinds of Instagram posts.
Instagram offers different types of content like videos, pictures, reels, live sessions and so on.
It is important to be interesting and have variation so that we should not bore the followers with the same type of content.
Clarity videos, pictures carry the show.
Go with the trending concepts.
These are some of the tips that helps us to connect with many people of same interest. Connecting many new people gives a fresh and happy vibe. Lets connect globally sharing relationship for a good cause and grow together.