7 Best Hacks to earn Money through Instagram
In today's smart world, when most people engage their time with mobile phones during transport, celebrations and a lot more happenings. " Being smart is also one of our choices". Lets start earn money through Instagram which is very famous platform among Youngsters. It makes it happen with our growth.
Be a Brand Ambassador
Be the right person to reach the customers and make them follow the way you are.
A brand ambassador can create an impression of the product through you.
Today Brands build an alliance with the right influencer.
So it is a very important role to connect with the customers through the product.
There are two types of brand ambassador-online and in person brand ambassador.
Posting a product on a social media platform.
Posting on Online message boards or chat boards.
Writing reviews on customer review sites.
Reviewing a product or service on your Blog.
Inviting friends to events via Social media websites.
Execute an affiliate Marketing
Affiliate marketing is getting into boom and is one of the famous tools in the marketing strategy.
Make money online by promoting products you love.
An affiliate link is created in our profile, when a customer clicks we receive the commission and the purchase is also done.
As an affiliate marketer you make content and direct traffic to the business.
This helps businesses increasing sales create new roles and improve our goals of the business.
Earn Money through Instagram Reels
Creating reels on Instagram is very interesting and we stay on trends.
Creating a reel with sponsorship helps you to connect the product with the customer and at the same time we can earn.
Instagram reels play bonuses and create more opportunities for creators.
Those who create reels can earn money through Instagram and Facebook for creating content that they love.
Earn Money by pasting Photos
We can earn money through photography by clicking photographs and uploading them in Instaprint.
All you need is to link your Instagram page to Instaprint account and you can photos as physical copies
Through affiliate marketing we can sell photos by images sponsored.
Sellers receive 50 % of the profits from each photo uploaded.
Candidly does a good job of marketing and selling photos in website.
Sell Instagram Caption Services
An impressive captions takes the attention of the viewers and hence captions are very important.
Selling captions is a big marketing service nowadays.
The average price of social media captions ranges from 1$ to 10$ per post.
Instagram captions are broken out for specific industries ,you can easily tailor any of the ideas or examples for your business.
Sell Online Courses
Talk about a product in a creative way.
Create a community that listens to you and trusts you.
Connect your product through Stories.
Interact with users and other brand experts.
Expand your Reach. Make live streams.
Monitor the result.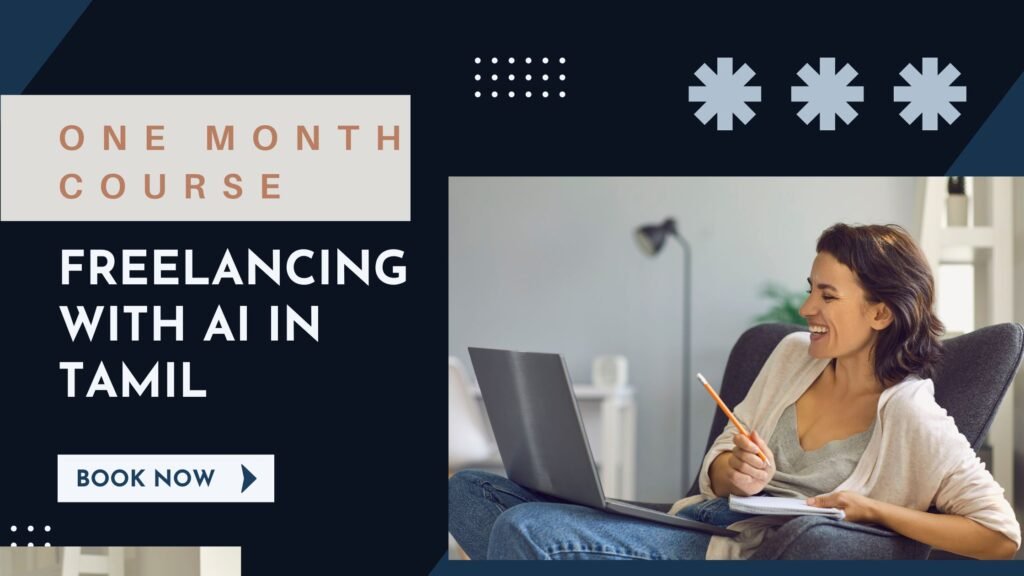 Create your own Instagram Shop
This is a smart and brilliant move for those who are struggling to get business or customers traffic.
Create a business profile and use a commerce manager to set up a shop.
Connect through face book and upload the product catalog.
Build a habit of posting about products.
Reveal the process behind creating your products.
Show all variations of your products.
Create story highlights for different products.
Use a backdrop.
Feature multiple products with flat lay.
Share your customers' feedback.
Create tutorials about ways to use the product
Submit Your Account for review and finally turn on Instagram shopping.
Instagram helps in creating business ads , introducing brands with wide range of domain like travel, entertainment, lifestyle, fashion and so on. Lets make use of it earn and shine globally.